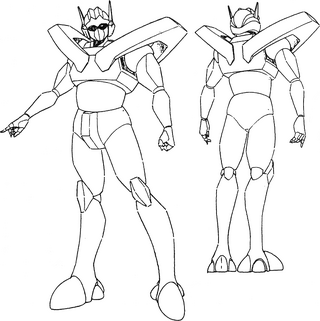 Name: Ruby Man (ルビーマン)
Number: MRR-8
Height: 1.98m
Weight: 8,100 cosmo karats
Luminance: 8,173Lv
Hardness: 12
Weapons: Hard Spear
Transformation: Ruby
Voice: Yūshi Satō (eps 35-36), Hochu Otsuka (BH ep 11)
A sincere and hot-blooded Jewel Lord.
Ad blocker interference detected!
Wikia is a free-to-use site that makes money from advertising. We have a modified experience for viewers using ad blockers

Wikia is not accessible if you've made further modifications. Remove the custom ad blocker rule(s) and the page will load as expected.