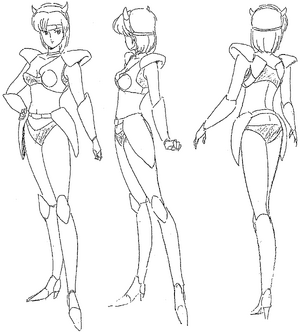 Appears in episode 14. Daughter of the Gyandlar yakuza bull warrior Jingi. She can combine with her brother Koron to form Jingi Mark 2. Kina was reincarnated in the OVAs as Nami Kojima.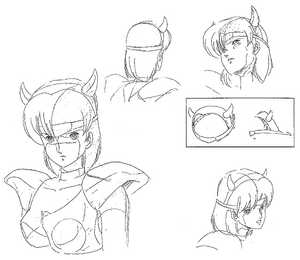 Ad blocker interference detected!
Wikia is a free-to-use site that makes money from advertising. We have a modified experience for viewers using ad blockers

Wikia is not accessible if you've made further modifications. Remove the custom ad blocker rule(s) and the page will load as expected.